Editor Profiles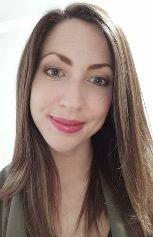 Leanne Archer joined BMC in October 2019 after completing her PhD in Biology at the University of York investigating transcription factor function in prostate cancer epithelial cells. Prior to this, she gained her BSc in Immunology from the University of Glasgow.
With a keen interest in distributing scientific knowledge to a broad audience, Leanne is excited to work as an Editor for a pioneer in open-access publishing and further develop BMC Immunology.
Cellular immunology and immune regulation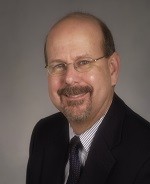 J. Philip McCoy, Jr earned a BS degree from Duke University and a PhD from the University of Miami. He has held faculty positions at the University of Michigan, the University of Pittsburgh, and UMDNJ prior to his current position as a Senior Scientist at the National Institutes of Health. He has over 200 peer-reviewed publications, largely centered on immunoassays, autoimmunity, cancer, and flow cytometry. He has edited three books, served as president of the International Clinical Cytometry Society and has won numerous awards including the Lifetime Achievement Award from ASCP, an NIH Merit Award, and several NHLBI Director's Awards. He maintains an active research laboratory currently focused on Immunoassay development and T cell functions in autoimmunity. Dr McCoy has served as a Section Editor for BMC Immunology since 2014.
Inflammation, allergy and hypersensitivity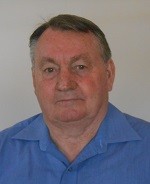 Professor Wayne Thomas graduated with a PhD from the University of Western Australia in 1974 and undertook postdoctoral studies in cellular and cytokine responses regulating contact hypersensitivity at the Clinical Research Centre in London and the Walter and Eliza Hall Institute in Melbourne. Returning to Western Australia in 1984 and the organisation now known as the Telethon Kids Institute he began a program to provide the structural data of house dust mite allergens. In doing so he pioneered the use of recombinant allergens, characterised the immunodominant allergens and demonstrated the hierarchical importance of different house dust mite allergens. His recent research has ascertained differences in adaptive immune responses to microbial antigens associated with allergy and asthma. He was a Research Fellow of the Australian National Health and Medical Research Council from 1987-2012 being a Senior Principal Research Fellow from 1998. He joined the Editorial Board of BMC Immunology in 2012.